Gentiloni to attend international trade fair in Bari
BUSINESS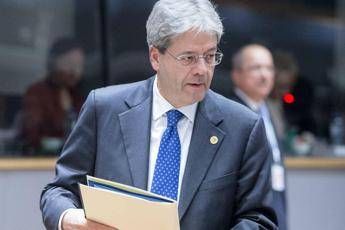 Pubblicato il: 08/09/2017 14:20
Italy's prime minister Paolo Gentiloni will on Saturday attend the international Fiera del Levante annual trade fair held in the southern city of Bari in the Puglia region.
Gentiloni will address the fair, whose aim is to boost southern Italy's international trade with regions including the Balkans, the Middle East and North Africa.
Gentiloni will also visit the multinational transportation and aerospace group Sitael which is headquartered in Bari, the premier's office said on Friday.