Italy's trade with Bulgaria worth nearly €5bn amid 'excellent' ties
BUSINESS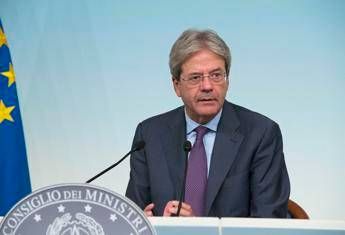 Pubblicato il: 14/11/2017 19:11
Trade between Italy and Bulgaria is now worth almost five billion euros and the strong commercial and political ties between them bode well for further investments, premier Paolo Gentiloni said on Tuesday.
"We reviewed our excellent bilateral relations and the European commitments facing us in the coming months," Gentiloni said after a meeting in Rome with Bulgaria's prime minister Boyko Borissov.
"We are proud of our bilateral trade whose value is close to five billion euros and are certain that investment can increase further on the basis of this trade" Gentiloni said.