Over a quarter of Italy's energy to be sourced from renewables by 2030 - govt
BUSINESS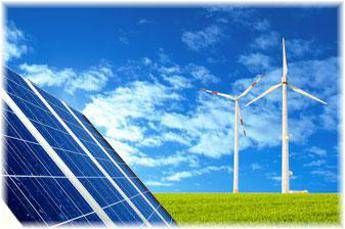 Pubblicato il: 05/12/2017 14:01
Italy plans by 2030 to produce more than a quarter of its total energy and over half its electricity consumption from green sources, topping the European Union's targets, centre-left prime minister Paolo Gentiloni stated on Tuesday.
"Our national energy strategy aims to generate 28 percent of energy and 55 percent of electricity consumption from renewables by 2030," Gentiloni told a green energy conference in Rome.
"We aim therefore to exceed the targets set by the EU," Gentiloni said.
The transition from traditional to green energy sources has "very significant" potential to increase employment, he underlined.
"Above all in Africa, but elsewhere in the world, the transition to renewables will create a very significant number of jobs."
Employment in the energy sector is already on the rise and could climb to 30 million jobs worldwide by 2030 from 10 million in 2016, Gentiloni said.
RIPRODUZIONE RISERVATA © Copyright Adnkronos.