Italy 'looks to the Arab world' says minister
POLITICS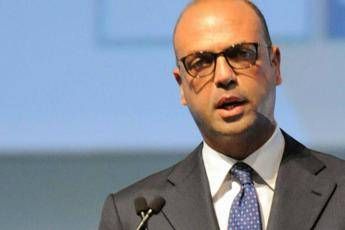 Pubblicato il: 12/10/2017 17:26
Italy is a nation focussed on the Arab world, the country's foreign minister Angelino Alfano told the 'Italian Arab Business Forum' in Milan on Monday.
"We are a country that looks to the Arab world," he said.
"They have put a hyphen in my surname and turned it into an Arab one - Al-Fano - but I am not offended," Alfano quipped.
"I come from a Sicily, where the Arab presence was important," he went on.
There are 500 million consumers in the Mediterranean region, who generate 10 percent of the world's gross domestic product, 30 percent of its oil and 20 percent of shipping, Alfano noted.
"The Expo 2020 world trade fair and other initiatives can provide a bridge to the future."
RIPRODUZIONE RISERVATA © Copyright Adnkronos.