Alfano urges European leadership in the Mediterranean
POLITICS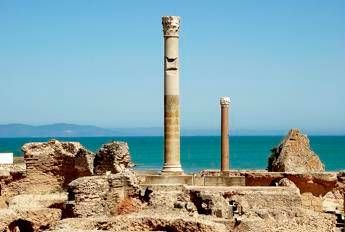 Pubblicato il: 13/10/2017 15:12
Italian foreign minister Angelino Alfano on Friday called on the European Union to exercise strong leadership in the Mediterranean region.
"We need great political leadership from Europe in the Mediterranean," Alfano told the 'Transatlantic Forum on Russia' taking place in Rome.
If the EU fails to show such leadership in the region, Russia will fill the vacuum, Alfano warned.
"If Europe gives up leadership roles, it cannot complain when someone else takes them on," he said.
"We are Europe and our future depends on our ability to assume the leadership roles created by history and geography," Alfano underlined.
RIPRODUZIONE RISERVATA © Copyright Adnkronos.