Government unveils new App for learning Italian
POLITICS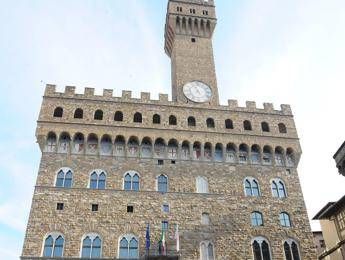 Pubblicato il: 21/05/2018 18:26
The foreign ministry together with the European Institute of Design (IED) and web design company Ovosodo has developed 'ItaliAmo' a pioneering free App to learn Italian on iOS and Android devices, the ministry and IED said on Monday.
The A1 level Italian language and culture course is structured in ten stages and is available on Google Play and the App Store. Currently in English and in Chinese, the App will be translated into other principal languages by the end of the year, according the joint statement.
The aim of the course is to offer a new interactive tool for teaching Italian and the promotion of Italian cultural and design excellence abroad, the statement said.
Each stage of the course is set in a different Italian city and region and it is designed as "a journey of discovery" together with two characters, Leo and Lisa, who " recall in a modern way Leonardo da Vinci and Mona Lisa," said the statement.
Each stage of the course is divided into four sections: dialogue, expressions, grammar exercises and culture. Through the App the user can interactively learn the basics of the Italian language while discovering Italian artistic and cultural heritage and design.
"This highly innovative foreign language learning project harnesses cutting-edge technology, graphics and design," the statement concluded.
RIPRODUZIONE RISERVATA © Copyright Adnkronos.