Italy gets new Iranian ambassador
POLITICS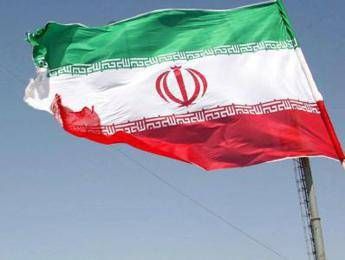 Pubblicato il: 25/07/2018 15:15
Head of state Sergio Mattarella has approved the nomination of Hamid Bayat as Iran's new ambassador to Italy, the foreign ministry said in a brief statement on Wednesday.
Italy has forged strong ties with Iran and signed deals worth over 18 billion dollars during a two-day visit by Iran's president Hassan Rouhani in January 2015 just a week after the implementation of a landmark nuclear deal that saw economic sanctions against the Islamic republic lifted.
Significantly, Rouhani chose Italy as the starting-point for his state visit to Europe - first made by an Iranian leader for 16 years.
RIPRODUZIONE RISERVATA © Copyright Adnkronos.