Fishing trawlers seized off Libya 'heading home' - Conte
POLITICS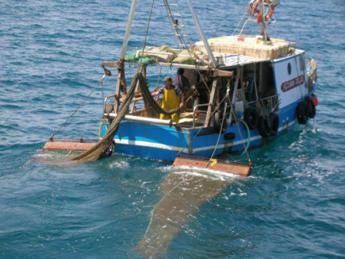 Pubblicato il: 12/10/2018 13:59
Two fishing boats seized off the coastal city of Derna by Libyan forces two days ago were on Friday heading back to Sicily after the Italian government negotiated their release, premier Giuseppe Conte tweeted.
"The two fishing trawlers seized on Wednesday by Libyan military units are on their way back to Italy. Our citizens can finally return home," read the tweet.
"We never abandoned our citizens and have worked constantly to resolve the situation," added the tweet send during a visit by Conte to the Horn of Africa.
The self-styled Libyan National Army lead by maverick commander Khalif Haftar said it seized the boats on Wednesday around 29 miles from Derna and brought them to the port of Ras al-Hilal. The vessels, both from Mazara del Vallo in Sicily, were fired on by coastguard and their crews were detained, according to media reports.
Mazara del Vallo's mayor Nicola Cristaldi said on Wednesday that the seized fishing boats had a total of 13 crew members on board.
RIPRODUZIONE RISERVATA © Copyright Adnkronos.