Anti-mafia police seize assets worth €500mln in southern Italy
SECURITY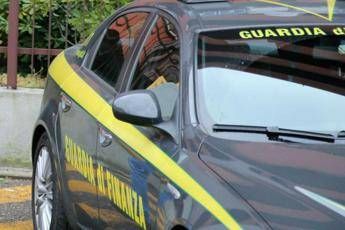 Pubblicato il: 21/03/2016 14:21
Police on Monday seized property with a value of 500 million euros from suspects linked to the Calabrian mafia or 'Ndrangheta, including cars, bank accounts, companies and company shares, land and real estate.
The assets were impounded from 65 individuals and companies, according to finance police who carried out the operation in and around the Calabrian city of Lamezia Terme.
The Due Mari shopping centre in the town of Maida, between Catanzaro and Lamezia Terme and owned by a businessman said to be close to the 'Ndrangheta, Franco Perri, was among the seized assets.
Finance police seized the assets on the orders of anti-mafia prosecutors in Catanzaro.
Perri is suspected of close ties to the local 'Ndrangheta and of colluding with its boss, Vincenzino Iannazzo.
Drug trafficking, extortion and money-laundering rackets have in recent decades made the 'Ndrangheta Italy's wealthiest and most powerful international crime syndicate.
RIPRODUZIONE RISERVATA © Copyright Adnkronos.