Police arrest 23 Calabrian mafia suspects, seize €70mln
SECURITY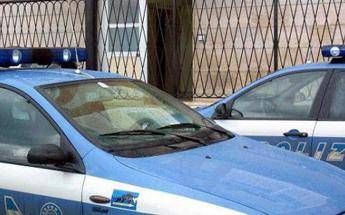 Pubblicato il: 20/04/2016 17:38
Vibo Valentia, April 20 - Police on Wednesday arrested 23 alleged members of the Calabrian mafia or 'Ndrangheta and impounded 70 million euros of assets including two holiday resorts and two passenger ships.
The suspects face charges of mafia membership, extortion, property fraud and holding and carrying illegal weapons and explosives, police said in a statement.
Besides the two holiday resorts on the Calabrian coast, assets seized in Wednesday's operation included over 100 apartments, company shares, bank accounts and two ferry companies, according to police.
The suspects arrested belong to 'Ndrangheta clans which had infiltrated local councils and businesses in and around the city of Vibo Valentia, including a ferry service to the Eolian islands off Sicily, according to investigators.
Vibo Valentia provincial president Andrea Niglia was placed under investigation for mafia association along with several other local officials.
A three-year probe uncovered links between local politicians and the mafia, especially during previous town councils in Briatico and Parghelia, investigators said.
The coastal town of Briatico's local council was dissolved in 2012 for mafia infiltration.
Drug trafficking, extortion and money-laundering rackets have in recent decades made the 'Ndrangheta Italy's wealthiest and most powerful international crime syndicate.