Dead foetus found in wardrobe after teen gives birth
SECURITY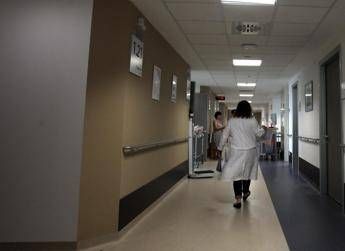 Pubblicato il: 10/02/2017 17:02
Police on Friday in southern Italy found the dead body of a fetus wrapped in a plastic bag and hidden in a wardrobe after the child's 17-year-old mother was treated in hospital for a haemorrage.
Coroners in the city of Lecce were due to perform an autopsy on the newborn to establish if it was stillborn, died of natural causes after its birth or was murdered.
The child's mother gave birth at home unaided at the 35th week of pregnancy, police said.
The tragedy took place in the town of Squinzano in the province of Lecce and the teen is from an impoverished family, according to investigators.
RIPRODUZIONE RISERVATA © Copyright Adnkronos.