Pakistani refugee held for molesting teen
SECURITY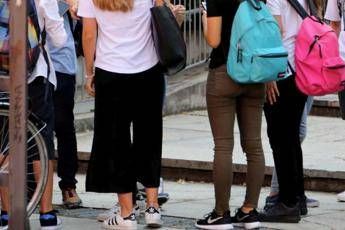 Pubblicato il: 20/09/2017 18:35
Police on Wednesday said they had arrested a Pakistani asylum-seeker in central Italy accused of sexually assaulting a 13-year-old girl who he allegedly stalked for weeks before attacking her.
Police put the 35-year-old man under house arrest in Pistoia at the refugee shelter he is living at in the Tuscan city after they identified him from photos the girl had managed to take of him with her mobile phone.
The girl's parents reported the man to police in late May after he allegedly groped her repeatedly and demanded to know her name as she tried to catch a bus home from school.
The Pakistani allegedly only stopped molesting the girl after a schoolfriend intervened but still boarded the same bus as his victim.
The Pakistani had followed the girl for several weeks in May, asking her name and hounding her for her phone number as she made her way to the bus stop after school.
RIPRODUZIONE RISERVATA © Copyright Adnkronos.