Pensioner 'killed by teenage stepson' and hidden in a manhole
SECURITY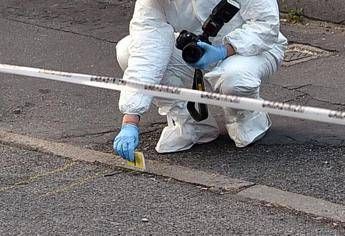 Pubblicato il: 06/10/2017 17:29
A 15-year-old Romanian boy has been held for the murder in Catania of his 71-year-old stepfather, whose body was found in a manhole, La Sicilia daily reported on its website.
The teen and an alleged 16-year-old accomplice were arrested on Friday and were said to have confessed to shooting Domenico Citelli in the head at his villa in the suburb of Pedara, the daily said, citing unnamed sources.
Citelli's corpse was found bound at the hands and feet, wrapped in plastic and stuffed down a manhole near his home late on Thursday, the paper said.
Citelli's wife and his mother had reportedly moved out of villa due to the incessant rows between Citelli and his teenage stepson, who had continued to live there with him but refused to accept his authority, the paper reported.
Police sealed off Citelli's villa, where they said they found a 12-bore shotgun and were investigating whether it was the weapon used to kill Citelli.
RIPRODUZIONE RISERVATA © Copyright Adnkronos.