Libya to deploy 500 to protect foreign embassies - report
SECURITY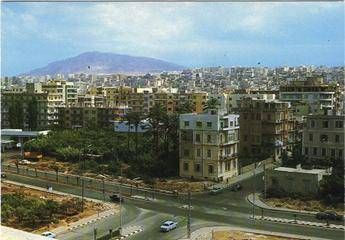 Pubblicato il: 02/01/2018 15:59
Libya's interior ministry has approved the recruitment of 500 security personnel to safeguard foreign embassies and missions in the conflict-wracked country, the Libyan Express reported Tuesday on its website.
The news site quoted a security official cited by Chinese news agency Xinhua as saying that the 500 new security personnel will receive substantial training including on international relations.
The same security official, Wissam Al-Jama, revealed last week that several European Union embassies will re-open early this year, the Libyan Express said.
Thirty foreign embassies have already returned to Libya this year after more than three years, foreign minister Mohammed Sayala was cited as saying in November.
Most foreign embassies and missions to Libya, including the United Nations Support Mission in Libya, moved to neighbouring Tunisia in 2014 following the violent clashes in Tripoli between rival armed groups.
RIPRODUZIONE RISERVATA © Copyright Adnkronos.