US embassy and Caritas launch new app for migrants in Italy
SECURITY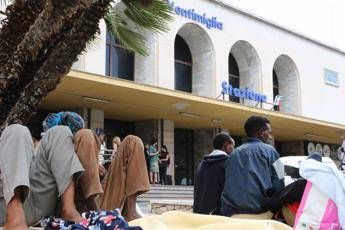 Pubblicato il: 02/02/2018 19:18
The United States embassy and Italian Catholic charity Caritas will on Monday in Rome unveil a new multi-language app to help migrants, the embassy said.
The Migradvisor app will enable migrants to get in touch with kin but also to get their bearings on their journeys and in the places they arrive in, according to Caritas.
The app will also tell migrants of the nearest services including Caritas advice centres in local dioceses, police stations, post offices, embassies and consulates, Caritas stated.
Migradvisor indicates the service that migrants can get to most quickly and the phone number, Caritas said.
The app is available in English, French, Italian, Arabic and Italian.
RIPRODUZIONE RISERVATA © Copyright Adnkronos.