Coalition now at key stage in fight against IS
SECURITY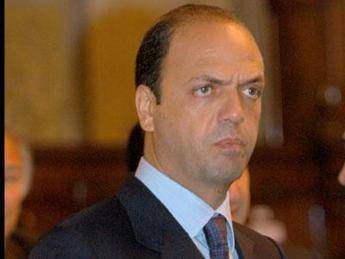 Pubblicato il: 13/02/2018 19:50
The global coalition against the Islamic State is now at a "crucial" stage in its battle to eradicate jihadist group, Italy's foreign minister Angelino Alfano said on Tuesday.
Although IS has been seriously weakened by its defeats in Iraq and Syria, much remains to be done to prevent a resurgence of the group and to reconstruct the areas it once controlled, Alfano told a coalition meeting in Kuwait City.
"We have defeated IS, freeing at least eight million people from the jihadists' grip," he said.
"Now the crucial stage of our mission begins," he stated.
RIPRODUZIONE RISERVATA © Copyright Adnkronos.