Italian embassy in Tripoli 'fully operational', ambassador 'on leave'
SECURITY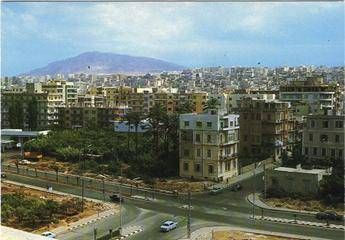 Pubblicato il: 27/08/2018 17:05
Italy on Monday dismissed a Libyan media report that its envoy Giuseppe Perrone had fled Tripoli amid escalating military clashes in the south of the city, stating that he was merely "on leave".
"Ambassador Perrone went abroad on leave before these clashes broke out and the Italian embassy in Tripoli continues to be fully operational," the embassy tweeted in Arabic.
"Yet more fake news that diverts attention from important subjects."
The 'Libya Alhadath' TV channel, which is close to powerful eastern strongman Khalifa Haftar, reported that Perrone had left Tripoli amid the intensifying armed clashes, in which at least four people are reported to have been killed.
Southern Tripoli has reportedly been witnessing tensions and military mobilization outside and inside the capital over the past few days between rival armed groups operating under the UN-backed unity government.
RIPRODUZIONE RISERVATA © Copyright Adnkronos.