Snam in sustainable gas-powered mobility deal with Westport Fuel Systems

BUSINESS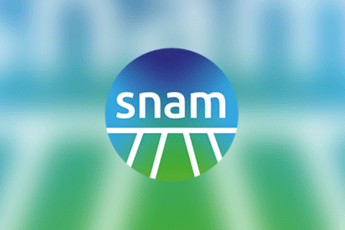 Pubblicato il: 17/05/2018 19:41
Leading European gas utility Snam has agreed to buy the business arm operating in the design, development and production of technological solutions for natural gas fuelling stations for the automotive sector of M.T.M., controlled by the Westport Fuel Systems group, the company said on Thursday.
"The acquisition, which includes the Cubogas brand, will allow Snam to internalise and consolidate entirely the value created along the chain, positioning itself as a leader in providing 'turnkey' solutions for sustainable natural gas mobility," Snam said.
The completion of purchase, which will be carried out by a newly established company 100% controlled by Snam subsidiary Snam4Mobility, is expected in July, subject to customary adjustments and certain closing conditions, Snam said.
The company will work to further develop the strengths of Cubogas such as brand value, customer orientation and level of service. The value of the transaction is 12.5 million euros, subject to a price adjustment mechanism at closing.
The use of compressed natural gas (CNG) in transports is one of the most effective technologies available to reduce polluting emissions and improve air quality in cities.
Founded in 1941 as "Società Nazionale Metanodotti", Snam has been building and managing sustainable and technologically advanced infrastructure guaranteeing energy security for over 75 years. Snam operates in Italy and, through subsidiaries, Austria (TAG and GCA), France (Terega) and the United Kingdom (Interconnector UK).
RIPRODUZIONE RISERVATA © Copyright Adnkronos.