Fincantieri eyes Thyssenkrupp's submarine division
BUSINESS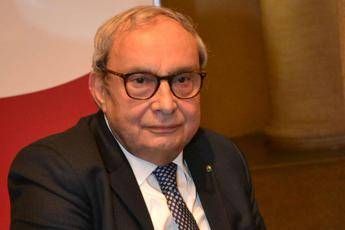 Pubblicato il: 27/07/2018 18:01
If Germany's embattled industrial conglomerate Thyssenkrupp moves to sell is submarine division, Fincantieri could be interested in acquiring it, the Italian shipbuilder's chief executive Giuseppe Bono said on Friday.
"If Thyssenkrupp decides to sell the division, we are ready to study the situation with a view to consolidating the sector in Europe," Bono stated.
Fincantieri already has a partnership with France's Naval Group and "an evolving agreement" with Thyssenkrupp, which Naval Group "is aware of", Bono said.
Fincantieri is the leading Western shipbuilder and one of the world's largest shipbuilding groups.
Headquartered in the northeast city of Trieste, Fincantieri employs over 19,500 people, of whom more than 8,300 in Italy, and has 20 shipyards in four continents. Besides major cruise operators, its clients include the Italian and the US Navy and some of the main European defence companies. It has built more than 7,000 vessels.
RIPRODUZIONE RISERVATA © Copyright Adnkronos.