Tiscali founder Soru jailed for tax evasion
POLITICS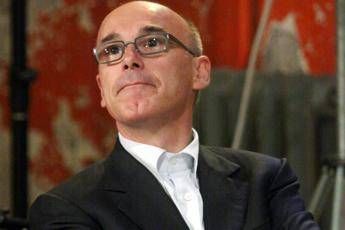 Pubblicato il: 05/05/2016 16:58
A court in Sardinia on Thursday sentenced the founder and president of telecoms company Tiscali, Renato Soru, to three years in prison for tax evasion.
Soru was also ordered to pay court costs and banned from managing a company for two years. Tax authorities have seized 3.2 million euros from Soru and his villa in the centre of Cagliari.
A member of Italian prime minister Matteo Renzi's ruling Democratic Party party, Soru resigned as its regional secretary in Sardinia after receiving the jail term.
He described his sentence as "unjust".
"I didn't expect this," he said at the courthouse in the Sardinian capital, adding that he was confident the sentence would be overturned on appeal.
His conviction relates to 2.6 million euros of dodged taxes linked a loan to Tiscali by Soru's UK company Andalas Ltd. Inland revenue agency Equitalia has asked for almost 10 million euros from Soru in back taxes.
Prosecutors requested a four-year prison term for Soru, who is a member of the European Parliament and a former governor of Sardinia.
Soru's conviction is the latest in several recent criminal cases that have tarnished the Democratic Party's image. These include its president and councillor in the southern Campania region and the mayor of the northern city of Lodi.
Renzi on Wednesday denied there was a "plot" by elements in Italy's judiciary to discredit his government and the Democratic Party.
RIPRODUZIONE RISERVATA © Copyright Adnkronos.