Italy's foreign minister to speak with Austrian counterpart
POLITICS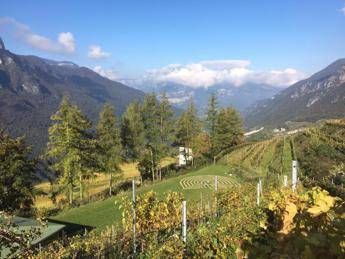 Pubblicato il: 19/12/2017 20:15
Italy's foreign minister Angelino Alfano will on Wednesday have a phone conversation with his Austrian counterpart Karin Kneissl, the foreign ministry said in a statement.
The announcement came amid alarm sparked in Italy by the Austrian government's proposal to offer German and Ladin speakers in Italy's autonomous northern Trentino-Alto Adige region Austrian passports.
Austrian Chancellor Sebastian Kurz said on Tuesday that the proposal to allow ethnic German residents in the region two passports came from a request from the inhabitants of Trentino-Alto Adige themselves.
Kurz said relations with Rome were "excellent" and the plan would only be implemented "in close cooperation with Italy and the Rome government."
RIPRODUZIONE RISERVATA © Copyright Adnkronos.