New Saudi envoy to Lebanon takes up post
POLITICS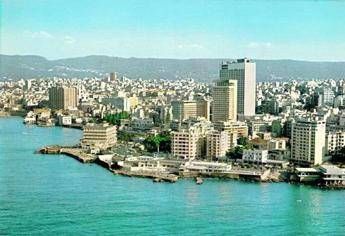 Pubblicato il: 03/01/2018 15:29
Saudi Arabia's new ambassador to Lebanon, Walid bin Mohammad al-Yaaqoub, on Wednesday presented his credentials to president Michel Aoun, Aoun's office tweeted.
The announcement came after Lebanese ambassador Fawzi Kabbara, was approved in Riyadh. Kabbara had been named to the post in July but remained unaccredited in Saudi Arabia amid an apparent dispute over representation.
Yaacoub has been in the Lebanese capital Beirut since 20 November. He was sworn in before Saudi Arabia's King Salman on 5 November, the day after Lebanon's premier Saad Hariri announced in a televised speech from Riyadh that he intended to resign.
Saudi Arabia did not immediately appoint a successor to its previous envoy to Lebanon, Ali Awadh Asiri, and charge d'affaires Walid Boukhari handled Asiri's duties after he left the post in late 2016.
Hariis resignation - which he later withdrew - was widely perceived in Lebanon as Saudi-orchestrated.
RIPRODUZIONE RISERVATA © Copyright Adnkronos.