No one is above the law - not even politicians says Mattarella
POLITICS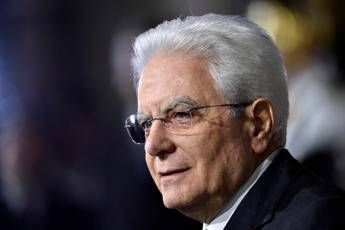 Pubblicato il: 12/09/2018 17:00
No citizen is above the law, including politicians and those who hold public office, Italy's president Sergio Mattarella said on Wednesday.
"There should be no enclaves of privilege, even for public office-bearers and politicians," Mattarella said.
"Because no citizen is above the law," Mattarella underlined.
He was addressing an event in Rome to mark the 100th anniversary of former Italian head of state Oscar Luigi Scalfaro's birth.
"And the organs of state should not enter into conflict but should exercise their functions faithfully for the public good," Mattarella said.
Italy's judiciary is no less legitimate because its members are not elected, he noted.
"Elected judges do not exist in our system. Our magistrates derive their legitimacy and authority from the role given to them by the Constitution.
"So they are not called upon to following electoral preferences, they must apply the law and its rules."
"There can never be rightwing, centrist or leftwing judges," he said.
RIPRODUZIONE RISERVATA © Copyright Adnkronos.