Italy deports suspected Islamic State supporter
SECURITY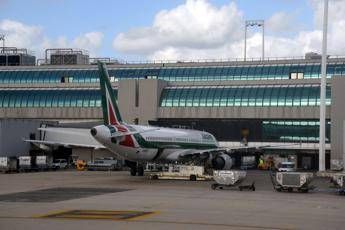 Pubblicato il: 01/03/2018 19:17
Italy's authorities have expelled a Tunisian accused of terrorist association and links to the Islamic State jihadist group, the interior ministry said on Thursday.
The 32-year-old suspect was deported from Italy aboard a flight from Rome's Fiumicino airport, the ministry said.
The man was being held in an expulsion centre in Bari, southern Italy and was arrested on 1 February in the seaside town of Nettuno, south of Rome.
The suspect was detained after a "complex" intelligence probe coordinated by Italy's counter-extremism and foreign terrorism service, the ministry said.
The Tunisian is the 25th alleged religious extremist to be expelled from Italy this year and the 262nd since 1 January, 2015, according to the ministry.
RIPRODUZIONE RISERVATA © Copyright Adnkronos.