Vital humanitarian aid reaches communities in Libya's Tawergha- UN
SECURITY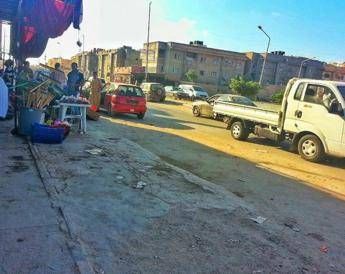 Pubblicato il: 14/12/2018 16:06
International Organization for Migration has delivered essential humanitarian supplies to the town of Tawergha and the nearby village of al-Emarat as people who fled their homes have began returning seven years after Libya's civil war, the IOM said on Friday.
The IOM supplied over 100 families in Tawergha and 88 in Emarat with generators, warm blankets, mattresses, hygiene kits and nappies, in cooperation with Libya's ministry of state for displaced affairs and Tawergha's town council, the UN migration agency said.
At least 100 families have permanently returned to Tawergha but struggle to access basic services as they begin to rebuild their lives, IOM said.
A total 40,000 residents of Tawergha and the surrounding area were chased away by militia from the nearby city of Misrata in 2011 because they were seen as supporting former dictator Muammar Gaddafi right up to his bloody demise that year.
The Tawergha area residents were forbidden from returning to their homes until a reconciliation deal brokered in June by the UN-backed Government of National Accord, and have been trickled back in recent months.
Under the terms of the reconciliation agreement, the GNA has committed to compensating displaced families. The international community has also pledged funding to help rebuild the town, according to Youssef Jalala, minister for the displaced and refugees.
RIPRODUZIONE RISERVATA © Copyright Adnkronos.