Anti-mafia police arrest 37 in drugs trafficking bust
SECURITY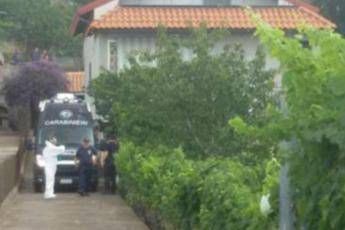 Pubblicato il: 24/11/2015 13:54
Police in the eastern Sicilian port city of Catania on Tuesday arrested 37 people suspected of mafia association and drugs trafficking among other crimes.
Among the suspects were the owners of an ambulance cooperative in Catania and a funeral parlour that provided a logistical base for the gang's criminal activities, according to investigators.
The suspects allegedly belong to Sicilian mafia clans based in the centre of Catania and on the outskirts of the city.
It was not immediately clear if the arrests were linked to those of 22 key mafia extortion suspects in the Sicilian town of Gela on Tuesday after local businesses cooperated with police investigators.
RIPRODUZIONE RISERVATA © Copyright Adnkronos.