Human rights court hands Berlusconi case to Grand Chamber
POLITICS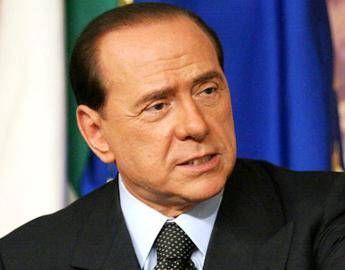 Pubblicato il: 26/04/2017 18:05
The European Court of Human Rights on Wednesday said it was referring to a Grand Chamber Italian premier Silvio Berlusconi's appeal against a ban from holding public office.
Berlusconi lodged an appeal with the court against his ejection from Italy's Senate upper house of parliament in 2013 following a binding four-year conviction for tax fraud that was commuted to one year of community service.
The billionaire media magnate and leader of the centre-right Forza Italia party was ousted from parliament under Italy's Severino Law that bars anyone sentenced to over two years from holding or running for public office for at least six years.
Berlusconi in September 2013 lodged an appeal with the ECHR on the grounds that Italy had breached European norms by applying the 2012 Severino Law retroactively, meaning he received a harsher penalty than was in force at the time of the crime for which he was convicted.
He alleges in particular a violation of Article 7 (no punishment without law, Article 3 of Protocol No. 1 (right to free elections) and Article 13 (right to an effective remedy) of the European Convention on Human Rights.
The Grand Chamber contains seventeen judges, including the court's president and vice-presidents. It is usually reserved for cases that raise particularly important issues for the Convention or are especially complex.
RIPRODUZIONE RISERVATA © Copyright Adnkronos.