Gentiloni to inaugurate new Tod's factory in quake zone
POLITICS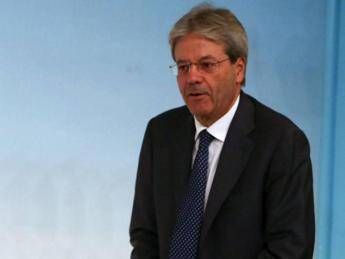 Pubblicato il: 19/12/2017 19:12
Italy's prime minister Paolo Gentiloni will on Wednesday inaugurate a new factory belonging to luxury shoemaker Tod's in the quake-devastated central Italian town of Arquata del Tronto, Gentiloni's office said on Tuesday.
Around 100 people will by January be employed at the new factory, which has been built in the past few months and is located in the area of Pescara del Tronto, where scores of quake survivors are living in temporary homes.
Arquata del Tronto , in the province of Ascoli Piceno in Marche region was flattened by a powerful magnitude 6.5 earthquake on 30 October last year.
RIPRODUZIONE RISERVATA © Copyright Adnkronos.