Govt secures Pakistani woman's return to Italy
POLITICS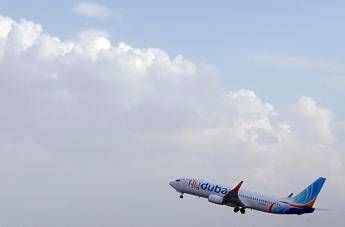 Pubblicato il: 20/09/2018 12:29
A 23-year-old student allegedly held captive by relatives in Pakistan after she refused an arranged marriage was on Thursday "aboard a direct flight to Italy," after diplomats secured her release, the foreign ministry said in a statement.
"Foreign minister Enzo Moavero Milanesi confirms with great satisfaction that Menoona Safdar, the young woman detained by her family in Pakistan against her will, has just embarked on a direct flight to Italy," said the statement.
"This positive outcome was made possible thanks to the good offices of the minister and to the effective intervention of our embassy in Islamabad in close coordination with the foreign ministry.
Safdar's case came to light after she wrote to her school in Monza begging it to help her return to Italy from Pakistan, where her parents took her last year and seized her passport after she told them she wanted to study instead of entering into an arranged marriage.
The woman's father removed her from her Italian school in 2015, forcing her to abandon her studies and stay at home, she alleged in the letter which her school referred to police.
RIPRODUZIONE RISERVATA © Copyright Adnkronos.