Conte urges greater European role in migrant repatriation, countries of origin
POLITICS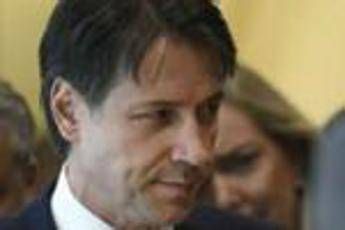 Pubblicato il: 11/12/2018 16:13
The Italian government will keep pushing for 'a Europeanisation of repatriations' in the cases of migrants who are denied international protection, also through a bigger role for European Union overseas development aid bodies, premier Giuseppe Conte said on Tuesday.
Italy's aim is also to involve migrants' countries of origin in this process, Conte told Italian lawmakers in a briefing ahead of the EU summit of heads of state and government in Brussels on Thursday and Friday.
The summit will focus on the EU's long-term budget (2021-2027), the single market, migration and external relations, according to the European Council's website.
RIPRODUZIONE RISERVATA © Copyright Adnkronos.