Sicilian mafia 'in crisis' says national anti-mafia prosecutor
SECURITY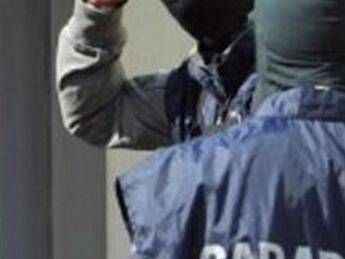 Pubblicato il: 22/06/2017 17:29
Highly effective operations against the Sicilian mafia have weakened the crime syndicate to the point that it is "in crisis" and struggling to find new recruits, Italy's top anti-mafia prosecutor stated on Thursday.
"Cosa Nostra is in crisis, because in Sicily has been fought very effectively and brought under control, Franco Roberti wrote in the annual report of the National Anti-Mafia and Anti-Terrorism Prosecutor's Office (DNA).
"This is also because it is finding it difficult to recruit new members," Roberti went on.
In the report, Roberti argued that cannabis should be legalised across Europe to allow law-enforcement authorities to focus on more serious crimes than the trafficking of soft drugs.
Drug trafficking is one of the core businesses of the Sicilian mafia and Italy's other main organised crime syndicates, the Naples Camorra and Calabria's 'Ndrangheta.
The Sicilian mafia, known as 'Cosa Nostra' (Our Thing), was Italy's most powerful organised crime syndicate in the 1980s and 1990s, but has seen its power diminish following years of probes, mass arrests, and the seizure of hundreds of millions of euros of its assets.
Cosa Nostra also faces growing competition from the Camorra and the 'Ndrangheta in its criminal activities.
RIPRODUZIONE RISERVATA © Copyright Adnkronos.