Italy deports Tunisian IS supporter
SECURITY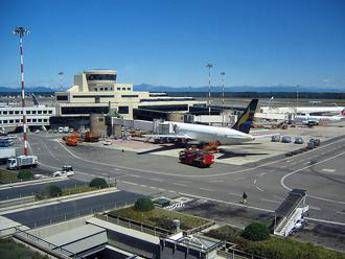 Pubblicato il: 09/11/2018 16:02
Italian authorities expelled a Tunisian supporter of the Islamic State jihadist group who allegedly hoped to carry out a similar assault in Rome to the deadly 2016 Christmas truck attack in Germany's capital Berlin, the interior ministry said in a statement on Friday.
The 30-year-old Tunisian was deported aboard a flight to Tunis after his release from jail in the northeastern city of Vicenza on Thursday, where served time for common crimes, the ministry said.
Investigators said the suspect showed clear signs of religious radicalisation that while in prison, exalting the Berlin Christmas market bombing in which fellow Tunisian Anis Amri killed 12 people and injured 56 on 19 December 2016.
The Tunisian also allegedly said he wanted to stage a similar attack in the Italian capital, according to investigators.
A total 110 suspected Islamic extremists have been deported from Italy this year and 347 since the start of 2017, the ministry stated.
RIPRODUZIONE RISERVATA © Copyright Adnkronos.