All EU countries Italy's allies says Conte
POLITICS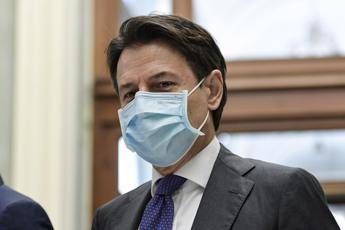 Pubblicato il: 10/07/2020 22:45
All European Union countries are Italy's allies, including 'frugal' mainly northern European states that oppose COVID-19-hit countries getting grants from the proposed EU rescue fund, premier Giuseppe Conte said on Friday.
"All the colleagues I speak to are our allies. These are not negotiations in which there are winners or losers. They are all our allies, including the frugal countries," Conte told 'Stasera Italia News.
The European Commission's planned recovery fund to help rebuild economies ravaged by COVID-19 is made up 500 billion euros of grants and 250 billion euros of loans.
The proposed fund has sparked divisions among EU governments with "frugal" countries like the Netherlands, Austria, Sweden and Denmark insisting the package be based solely on loans that need to be paid back.
During talks in Madrid on Wednesday, Conte and Spanish counterpart Pedro Sanchez agreed that EU states must reach an accord on the European Commission's proposed recovery fund this month.
RIPRODUZIONE RISERVATA © Copyright Adnkronos.